Fauz Knight (PhD, DipCHyp, HPD, NLP Prac)
Helping you to be who you want to be….
Taking the step to see a therapist can feel daunting and for most people it takes time to find the right person to work with. So take some time to look around my site and get a feel for who I am and how I work.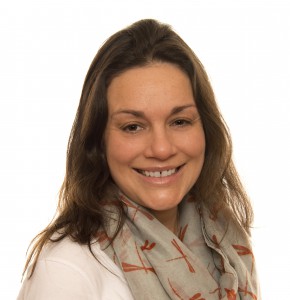 Qualifications
I have a Diploma in Cognitive Hypnotherapy (DipCHyp) and a Diploma in Hypnotherapy (HPD) as well as a Practitioner Certificate in Neuro Linguistic Programming (NLP) from the Quest Institute, Regent's College, London UK.
I am a registered member of the Complementary and Natural Healthcare Council (CNHC) and the Quest Cognitive Hypnotherapy Practitioner's Association (QCHPA) both of which require high standards of training and continuing professional development.
Why I chose Cognitive Hypnotherapy
Stress and anxiety are a common daily reality for many people. However, simple techniques, often underpinned by a change in mind set, can be transformative. Having support helps, but mostly it is people's belief that they can live their lives in new ways that is critical.
I chose to train as a cognitive hypnotherapist at the world renowned Quest Institute because cognitive hypnotherapy works on the root causes of unwanted experiences while giving people tools to change how they respond to difficult situations in everyday life. It is versatile too, and can be adapted to each individual, whether someone wants to get help with fears and phobias, be more confident, manage anxiety, anger, irritability, pain or ill health, lose weight, quit smoking, change unhealthy relationship patterns or deal better with life challenges.
The other thing that drew me to cognitive hypnotherapy is the belief that everyone's experience is unique and so the solution has to be too. Unlike clinical hypnotherapy, cognitive hypnotherapy uses tailored hypnosis scripts (wordweaving) written for the individual client. You can read more about the way cognitive hypnotherapy works and what my sessions involve by following the links below.

I am passionate about what I do and am fascinated by the way the mind, with help, is able to find the simplest solutions to the most complex of problems.
More about Me
I was brought up to see work as a vehicle for creating positive change in the world, and as a means of helping others. Before I became a cognitive hypnotherapist I spent many years working for social change in central and local government, in the courts system and in academia (see my LinkedIn page). I originally trained in law, specialising in human rights and legal anthropology and when I completed my PhD I spent five years lecturing at the London School of Economics in London, where I was Joint Director of the BA in Political and Legal Anthropology. As rewarding (and prestigious) as this was, I had little time for the empirical research I enjoyed so much (meeting people to talk about the challenges they faced and using my research skills to find solutions) and my work felt increasingly disconnected from the day to day struggles of everyday life. In 2013 I left my post and retrained as a therapist, shifting my academic work to focus on health and wellbeing.
I still research and write alongside my therapy work and there are links to some of my publications below.
Online Resources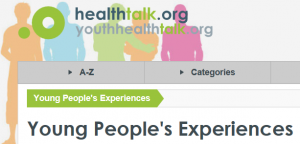 Healthtalk.org
Much of my research in the area of health is available on the public facing website www.healthtalk.org. Below are links to some of the projects I was involved in while working at University of Oxford, UK, and Monash University, Australia.
There you can hear people talking about their health experiences.
United Kingdom
Young People's Experiences of Psychosis – Psychosis
Young People's Experiences of Acne – Acne
Young People's Experiences of Alopecia – Alopecia
Young People's Experiences of Psoriasis – Psoriasis
Experiences of Participating in the 100,000 Genomes Project – 100K Genomes
Experiences of Electroconvulsive Therapy – ECT
Australia
Mental Health and Supported Decision Making – SDM
Carer's Experiences of Supported Decision Making – Carer's Experiences
Publications: My Book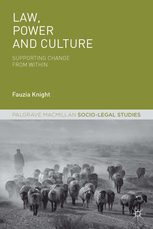 My Other Services
I have also been doing energy work (Reiki) for many years and currently run sessions for stress relief and relaxation through the ancient art of Reiki at clinics in Petersfield and Midhurst. You can read more about that by following the link to my other services below.
As well as offering private one to one Reiki and Angelic Reiki sessions, I often attend wellbeing fairs where you can have a sample treatment. If you would like to know more about Reiki and find out about events where I offer treatments, follow my Reiki facebook page.