Get in touch today and we can get started on making the changes you want….
I offer one to one sessions at the clinics listed below.
During the COVID-19 Pandemic I am also offering online sessions and workshops which you can join from your home. You will need a wifi connection and a private room or space. Please contact me to find out more. 
E-mail:      contact@fauzknight.com
Phone:       07949 736 553
Follow me on Facebook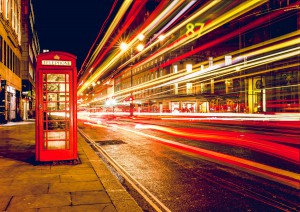 The Worcester House Practice
Worcester House
4 Dragon Street
Petersfield
GU31 4JD
PETERSFIELD
10 minutes walk from Petersfield station.
Paid car parking across road at Festival Hall.
Some limited free parking in and around town.
Westbourne Osteopathic and Wellness Clinic
Westbourne Road
Westbourne
West Sussex
PO10 8UL
(Near) EMSWORTH
Free car parking available
Cowdray Hall Therapy Rooms
Park Way
Easebourne
West Sussex
GU29 0AW
(Near) MIDHURST
Free car parking available