Get in touch today and we can get started on making the changes you want….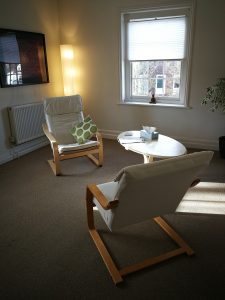 I offer one to one sessions at the clinic listed below. 
During the COVID-19 Pandemic I am also offering online sessions and workshops which you can join from your home. You will need a wifi connection and a private room or space. Please contact me to find out more. 
E-mail:      contact@fauzknight.com
Phone:       07949 736 553
Follow me on Facebook