GLOBAL HEALING: Community of healing around a sacred fire
I originally designed this guided visualisation in response to the Coronavirus Pandemic to send love and healing to the planet. 
Tulku Thondup, the Tibetan buddhist monk and author said 'All things exist in relation to one another'. We all share one planet and are capable of the same emotions and experiences.
Join me for this guided visualisation which takes us into a healing place in nature where we can share a powerful healing energy around a sacred fire with others from around the globe. Join others in co-creating a healing energy for the globe.
Caution: Guided visualisations such as this one may not be suitable if you have a diagnosis of epilepsy, psychosis or other neurological conditions. If you are unsure, avoid meditations with strong visualisations.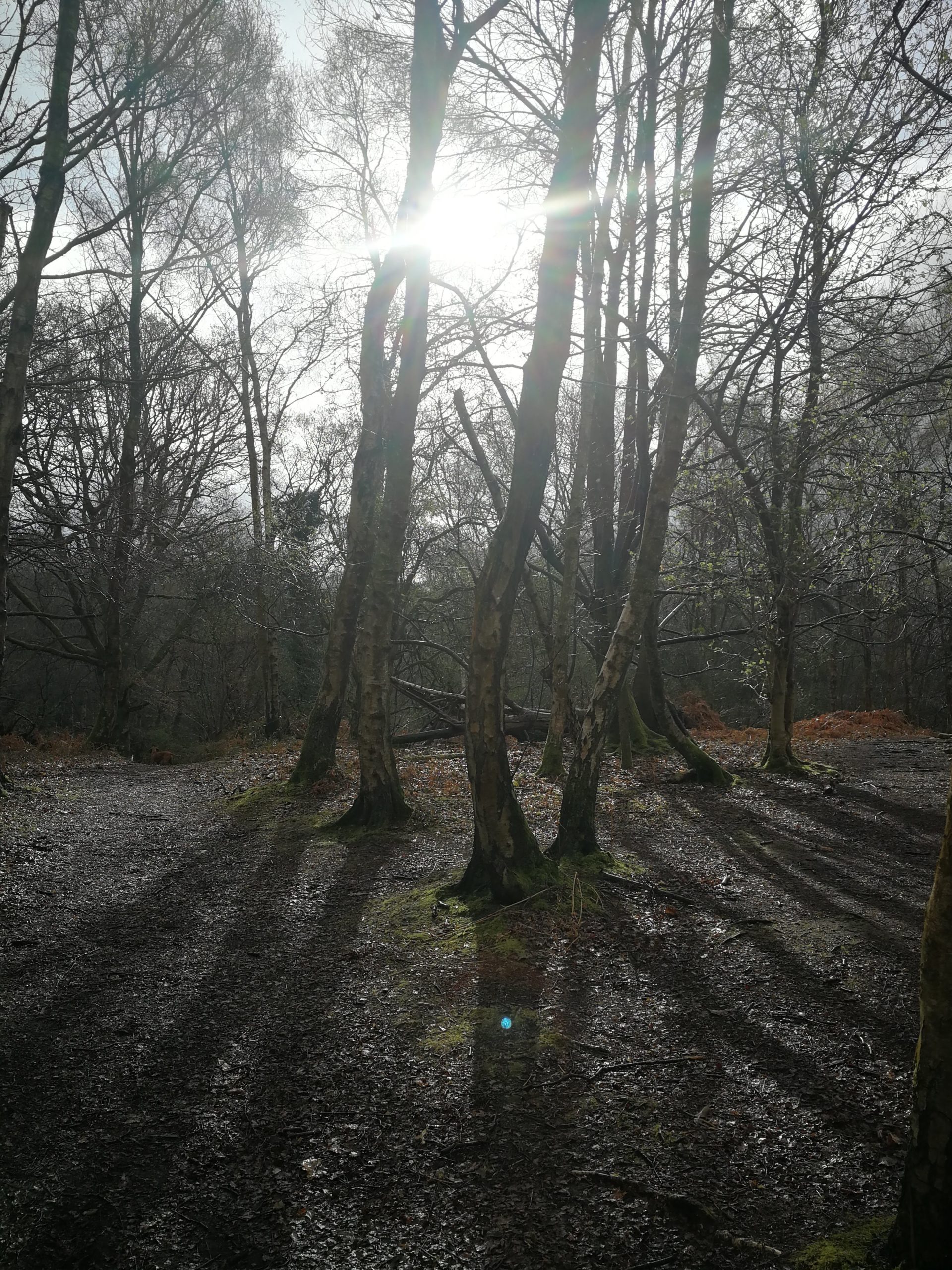 Relaxation
Take some time out for you and be guided into a state of blissful relaxation with this guided audio meditation.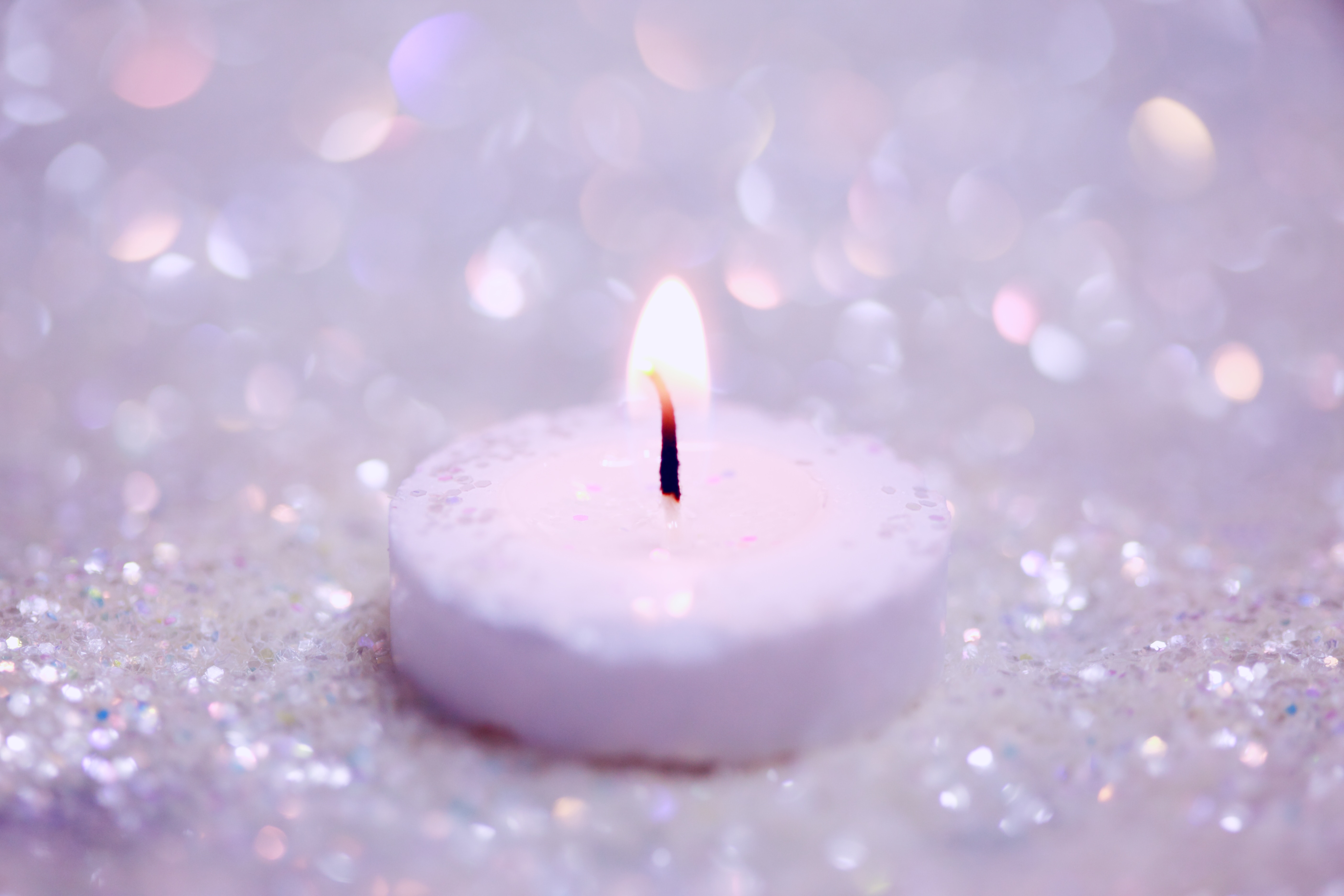 Body Scan meditation
The body scan can be listened to sitting or lying down. This deeply relaxing exercise is easy to learn and is rooted in the ancient tradition of Buddhist meditation.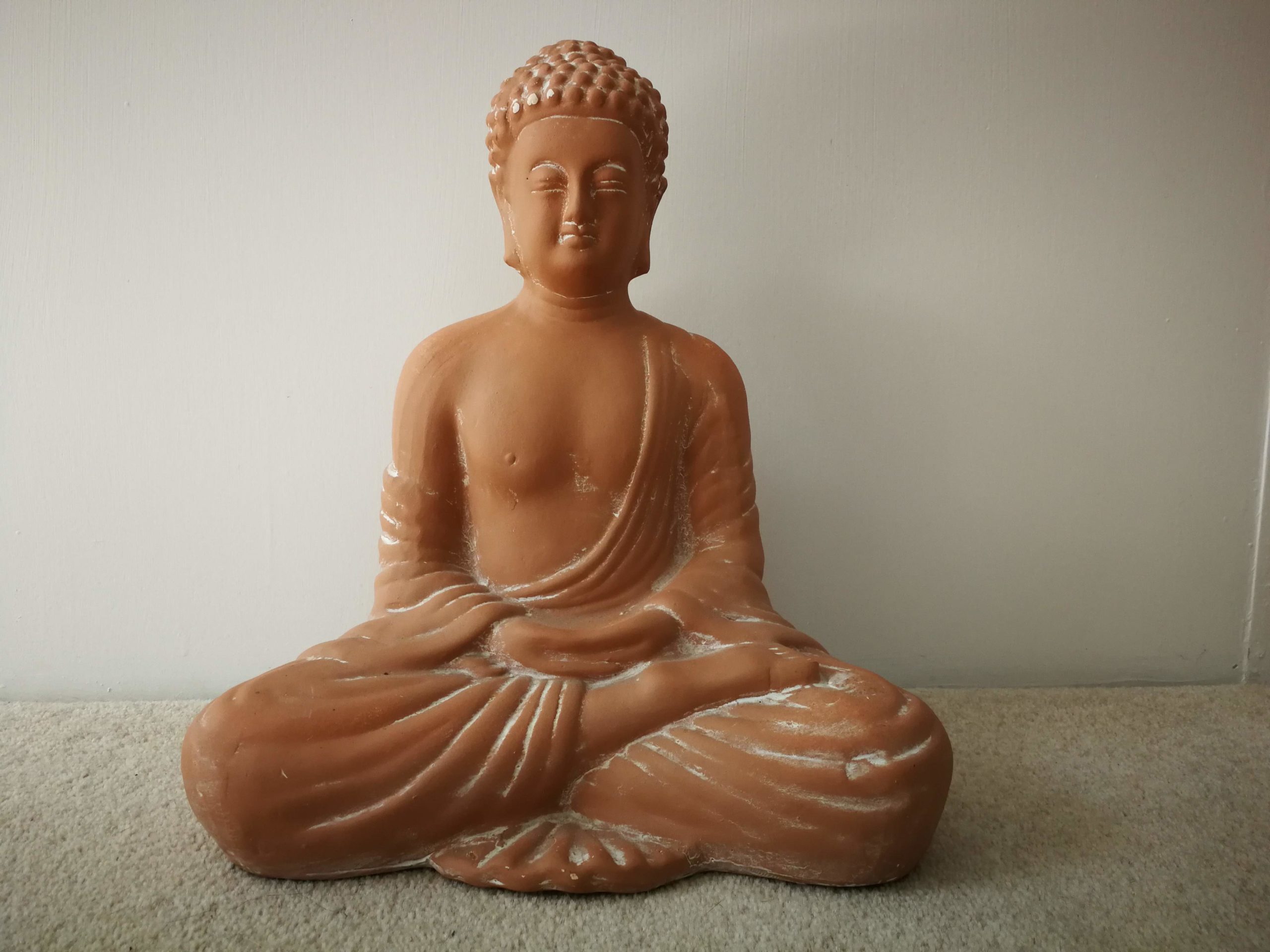 Mindful Walk
De-stress with this mindful walk. Exercise has benefits for our physical and mental health. Download this gentle guided meditation to listen to as you enjoy a mindful outdoor walk.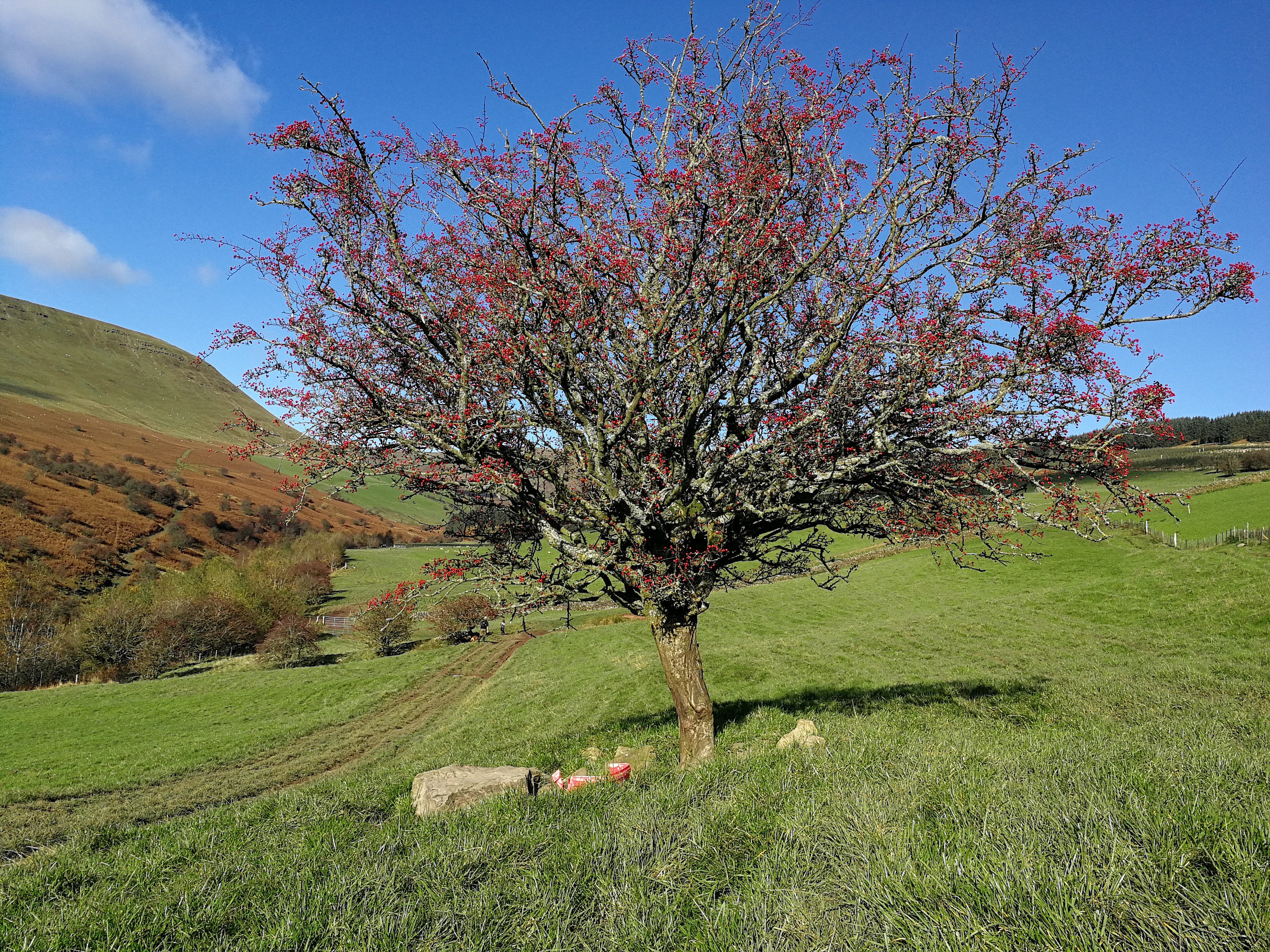 Contentment
This is a powerful self-hypnosis recording designed to bring deep fulfilment. Enjoy!