Mindful Walk
De-stress with this mindful walk. Exercise has benefits for our physical and mental health. Download this gentle guided meditation to listen to as you enjoy a mindful outdoor walk.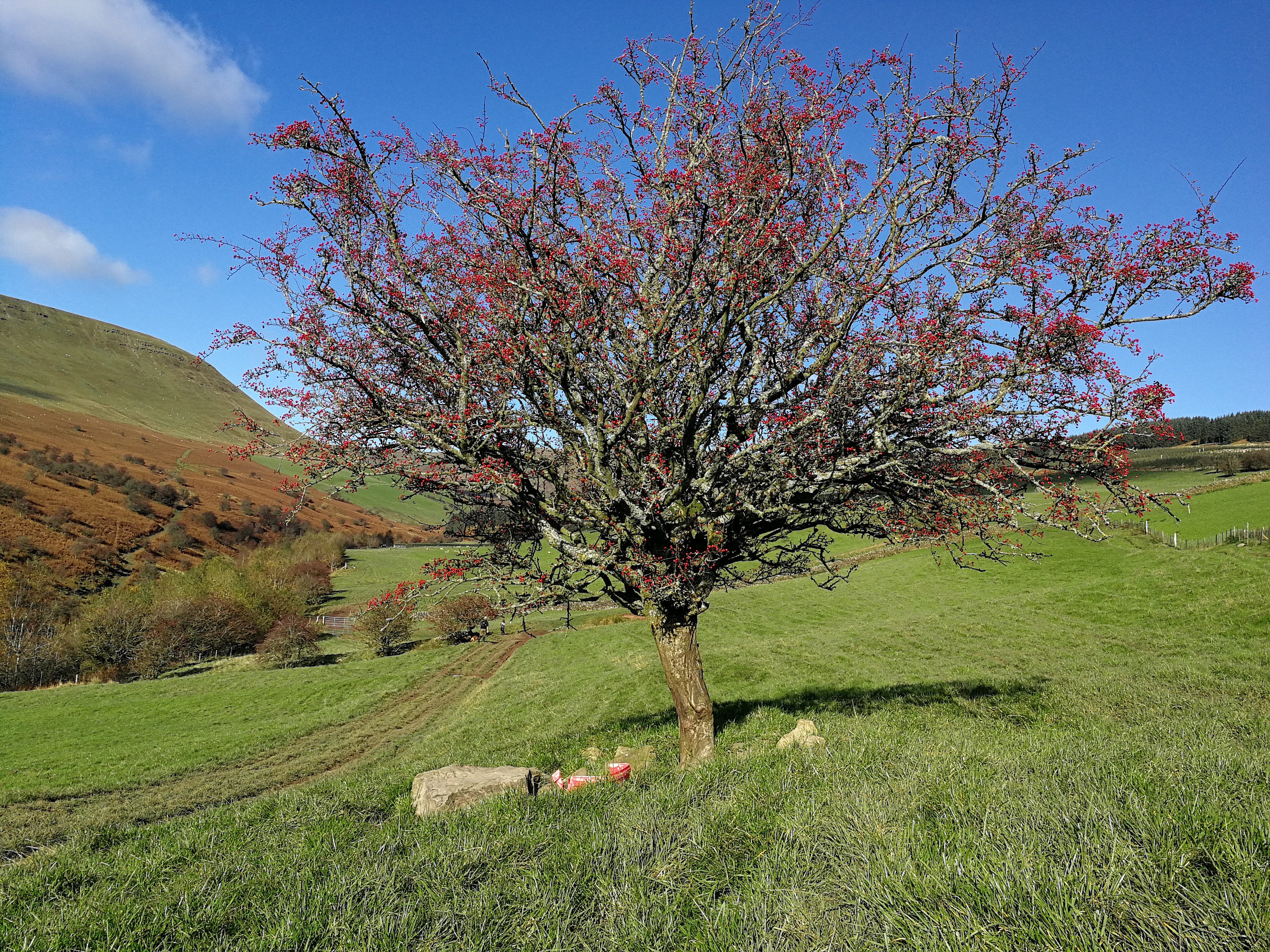 Relaxation
Take some time out for you and be guided into a state of blissful relaxation with this guided audio.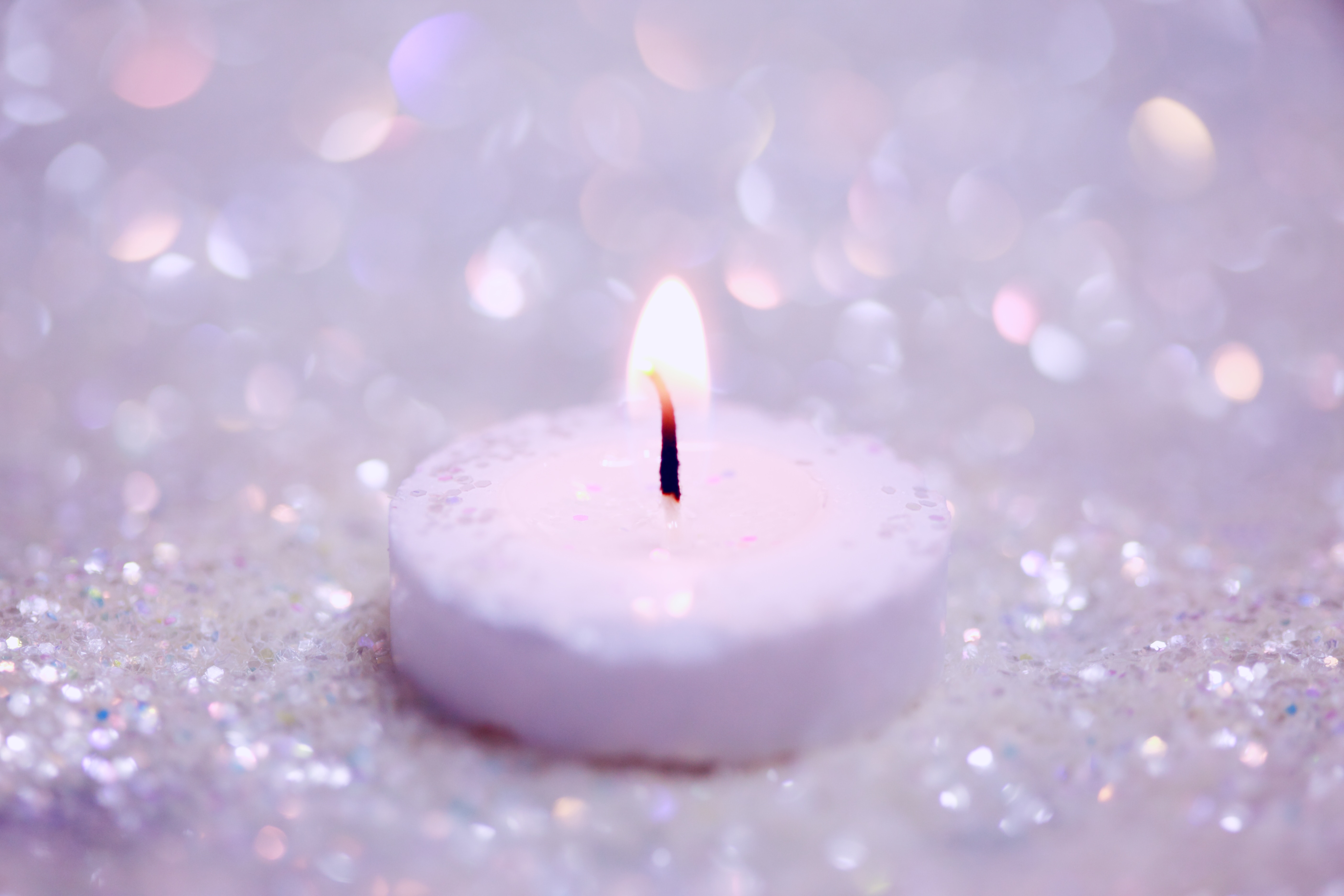 Contentment
This is a powerful audio recording designed to bring deep fulfilment. Enjoy!