Taking the step to see a therapist can feel daunting and for most people it takes time to find the right person to work with. So take some time to look around my site and get a feel for who I am and how I work.
I am passionate about what I do and am fascinated by the way the mind, with help, is able to find the simplest solutions to the most complex of problems.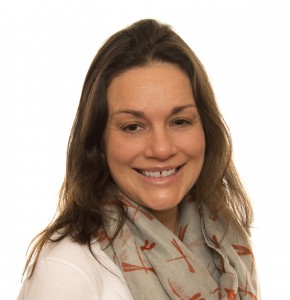 Qualifications
I have a Diploma in Cognitive Hypnotherapy (DipCHyp) and a Diploma in Hypnotherapy (HPD) as well as a Practitioner Certificate in Neuro Linguistic Programming (NLP) from the Quest Institute, Regent's College, London UK. I have also trained and practiced in various alternative therapies (see below).
Aside from my therapy work I am a health and wellbeing researcher with a doctorate (PhD), and have had the opportunity to work for world class institutions, such as University of Oxford. You can read more about this below.
Why I chose Cognitive Hypnotherapy
Stress and anxiety are a common daily reality for many people. However, simple techniques, often underpinned by a change in mind set, can be transformative. Having support helps, but mostly it is people's belief that they can live their lives in new ways that is critical.
I chose to train as a cognitive hypnotherapist at the world renowned Quest Institute because cognitive hypnotherapy works on the root causes of unwanted experiences while giving people tools to change how they respond to difficult situations in everyday life. It is versatile too, and can be adapted to each individual, whether someone wants to get help with fears and phobias, be more confident, manage anxiety, anger, irritability, pain or ill health, lose weight, quit smoking, change unhealthy relationship patterns or deal better with life challenges.
The other thing that drew me to cognitive hypnotherapy is the belief that everyone's experience is unique and so the solution has to be too. Unlike clinical hypnotherapy, cognitive hypnotherapy uses tailored hypnosis scripts (wordweaving) written for the individual client. You can read more about the way cognitive hypnotherapy works and what my sessions involve here.
My Other Services
Reiki and Angelic Reiki
I have also been attuned in the ancient art of Reiki since 2008 and currently offer one to one therapeutic Reiki and Angelic Reiki at my practice in Petersfield. I am a Reiki Master Practitioner and Angelic Reiki Master Teacher. My treatment sessions may include use of crystal healing and angel cards. You can call me to book an appointment on 07949 736 553, or read more about Reiki by following me on my Reiki facebook page. Sessions start at £45 for an hour.
I also offer distance healing and periodically set up a healing grid where you can provide me with details of a situation or person to be sent distant healing. Please follow me on my Reiki facebook page or e-mail me (contact@fauzknight.com) if you would like to be included.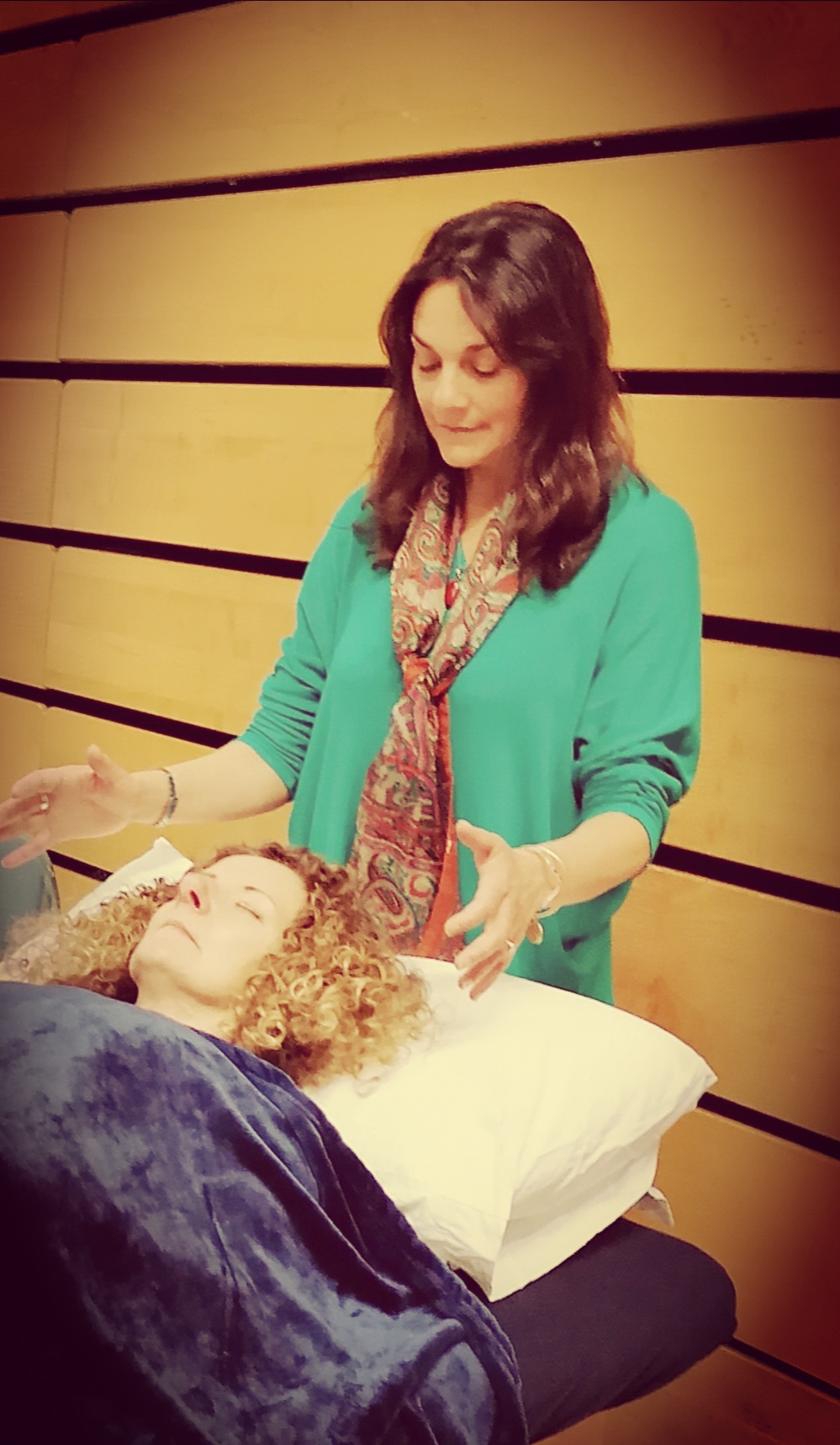 Meditation groups
I hold a weekly meditation session at the Worcester House Practice in Petersfield on a Wednesday lunchtime (1pm to 1.30pm) during term time. These are drop in sessions, although regular attendance will give you greater benefits. Suggested £5. Find out more here: Breathing space meditation
Past Life Regression
I offer past life regression sessions at my Petersfield practice. For more information click here.
Fairs and Workshops 
I often attend wellbeing fairs where you can have a sample treatment. If you would like to know more about events where I offer treatments, please follow me on one of my Facebook pages: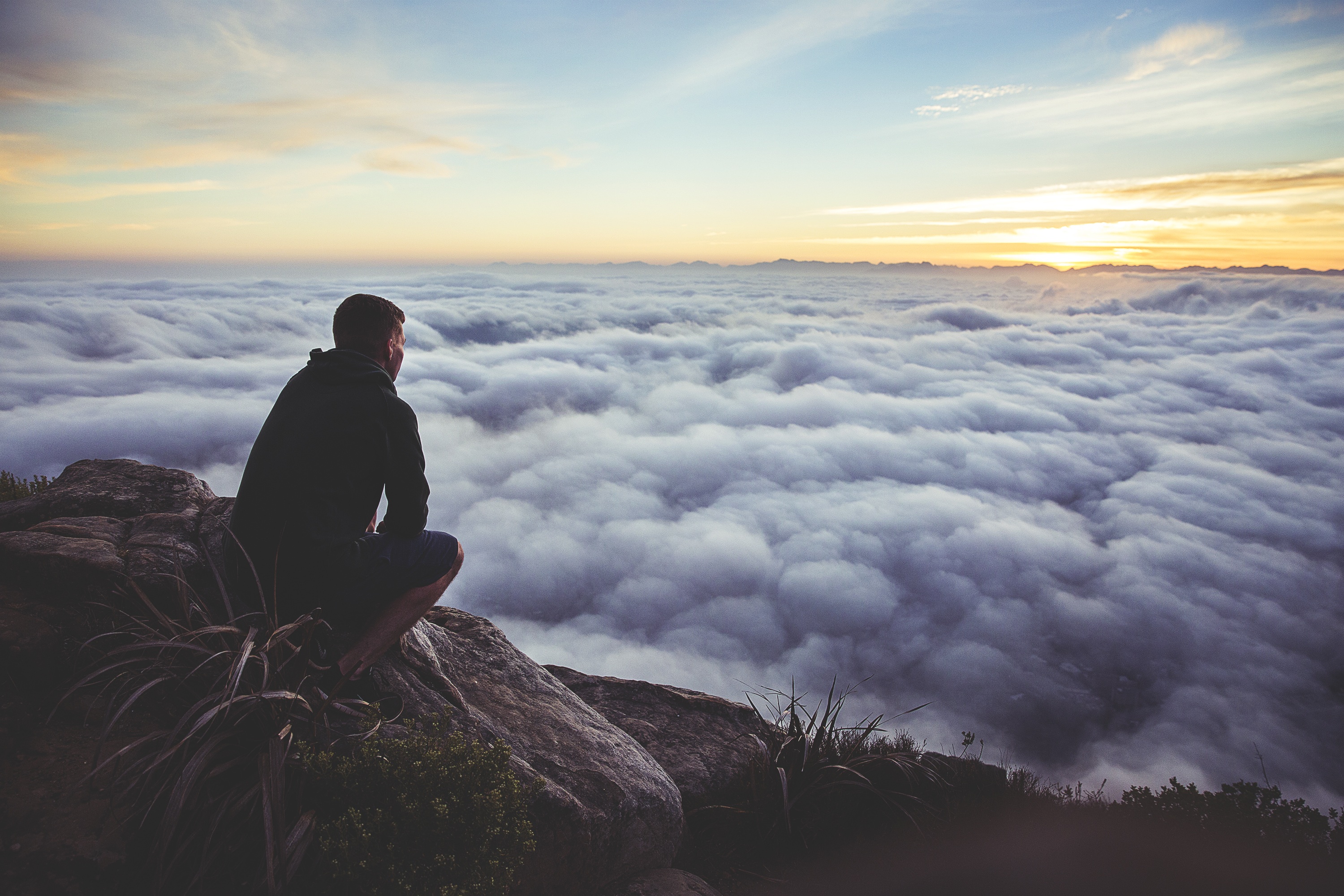 More about Me
I was brought up to see work as a vehicle for creating positive change in the world, and as a means of helping others. Before I became a cognitive hypnotherapist I spent many years working for social change in central and local government, in the courts system and in academia (see my LinkedIn page). I originally trained in law, specialising in human rights and legal anthropology and when I completed my PhD I spent five years lecturing at the London School of Economics in London, where I was Joint Director of the BA in Political and Legal Anthropology. As rewarding (and prestigious) as this was, I had little time for the empirical research I enjoyed so much (meeting people to talk about the challenges they faced and using my research skills to find solutions) and my work felt increasingly disconnected from the day to day struggles of everyday life. In 2013 I left my post and retrained as a therapist, shifting my academic work to focus on health and wellbeing.
I still research and write alongside my therapy work and there are links to some of my publications below. I have a special interest in understanding what helps people to live well with long term health conditions and to improve outcomes for mental health. In this context I have worked with leaders in the field of child and adolescent anxiety, early intervention in psychosis and dementia care.
Healthtalk.org
Much of my research in the area of health is available on the public facing website www.healthtalk.org. Below are links to some of the projects I was involved in while working at University of Oxford, UK, and Monash University, Australia.
There you can hear people talking about their health experiences.
United Kingdom
Australia
Publications: My Book