If you have got this far then you have something you want to change about your life and you may even have begun to imagine how things will be when you make that change. For some it will have taken time to get to this point, for others there may be a strong compulsion to do something 'now'. However it has happened for you, you are likely to have made a commitment to make the changes you need to get where you want to be, so well done for getting to this point!
What to expect from our sessions together
When we start our sessions together we will spend some time exploring what it is that you want to change and looking at what a successful outcome might be.
You may have something very specific you want to address, or you may find it difficult to pin point exactly what needs changing or feel you have many things to work on and don't know where to start.
This first session helps us to identify what sort of change you want that will make 'the' difference to your life.
In subsequent sessions we will use techniques from neuro-linguistic programming, hypnotherapy, coaching, gestalt, regression or Emotional Freedom Technique (EFT) amongst others to move you towards the outcome you want to achieve.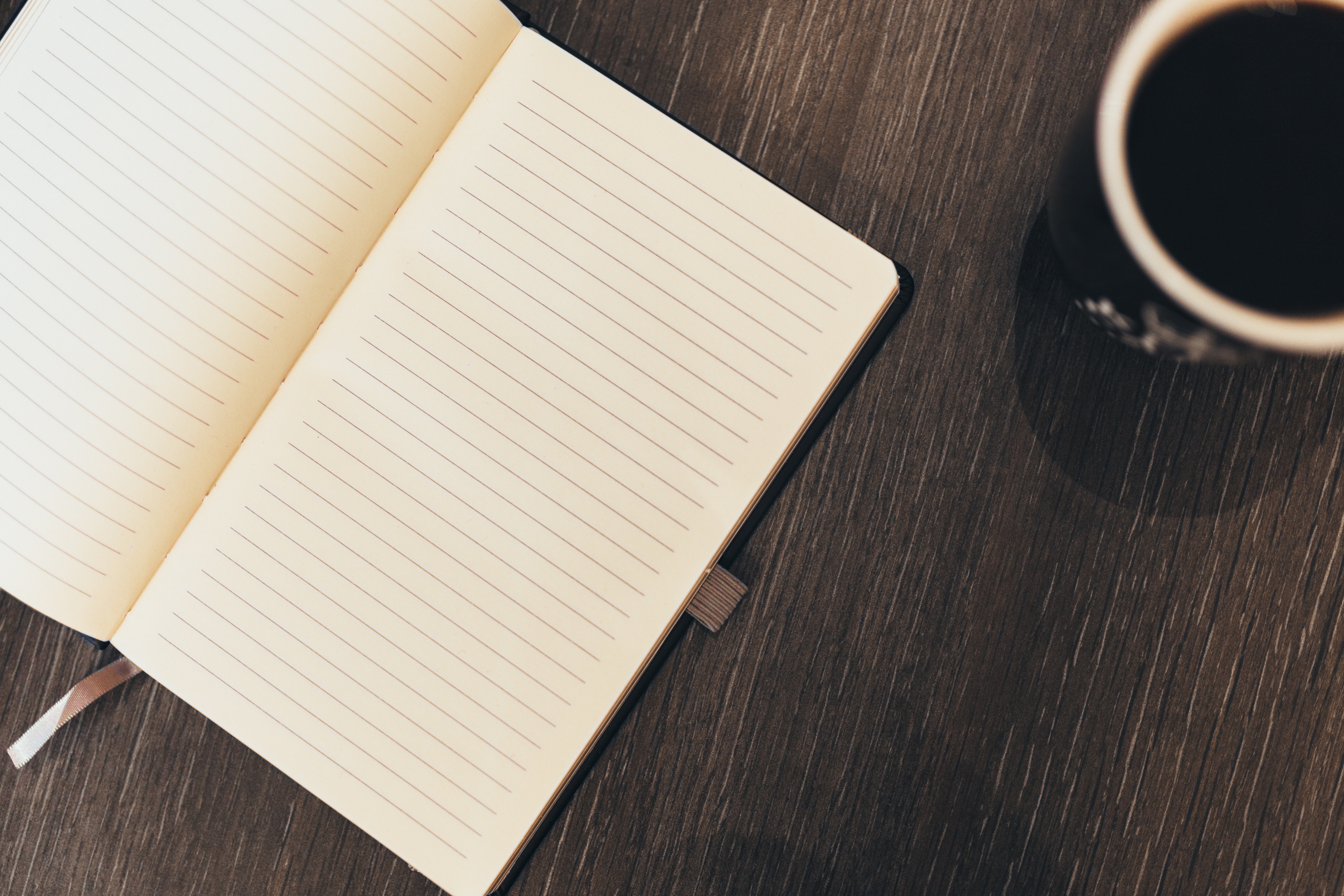 Session Prices
There is more information below about what you get from the sessions and block bookings.
PACKAGE OF 4 SESSIONS
£250                 4 Sessions to be used within 6 months from first session. This includes a personalised wordweave™ recording for you to listen to at home.
PAY AS YOU GO
£75                   First Session (1 hour to 1 hour 15 mins)
£65                  Subsequent Sessions (45 mins to 1 hour)
A personalised wordweave™ recording is included for those who attend more than 3 sessions.
PERSONALISED WORDWEAVE™ RECORDING
£70                  For clients who are not able to attend face to face sessions but would like a personalised self-hypnosis track to listen to at home. A bespoke self-hypnosis Mp3 recording written and recorded for a client to address a particular change they would like to make. You can read more about what a wordweave™ recording is and how it is made here. In order the create this recording the client must fill in several questionnaires and book in for a 30 minute consultation over the phone, or Zoom.
PAST LIFE REGRESSION
Pre-requesit: You will be asked to write a 500 word summary of your current life events and key relationships before we meet.
£90                  Preliminary session (1 hour 30 mins). I will train you to communicate with the unconscious before taking you back to the womb to ask questions relating to this life.
£210                 Full session (2 to 3 hours). For those who have completed the prerequisite and preliminary session. I will guide you back to past lives and where possible seek information about any lessons you can take from these to assist with current life challenges.
The Practicalities
Here is a little more information about the sessions.
Frequently Asked Questions:
How do I know if cognitive hypnotherapy is for me?
Most people like to have a preliminary chat over the phone before committing to sessions so feel free to call me on 07949 736 553.
Hypnotherapy is safe for most people, however, if you have ever suffered from epilepsy or received a diagnosis of psychosis, personality disorder or any neurological disorder then hypnotherapy is not suitable.
If I decide to go ahead, what next?
If you then decide this is for you we will book you in for your first session! I will ask you to sign a 'Client Details and Agreement' form where you can tell me about yourself and what you want from the sessions. The form also sets out some standard Ts and Cs.
How long are the sessions?
My first session with you will last upto 1 hour 15 mins and sessions after that will last upto 1 hour.
How many sessions will I need?
For most clients 3-6 sessions will be sufficient to notice a change, but you may feel you want more time. This may be the case, for example, if the thing you want to change has long established roots and is multiplex (linked with other things). However, where problems are linked together, unpicking one can often have a knock on effect and you may find that even after the sessions end solutions appear in other areas of your life!
Will I get any techniques to use outside the sessions?
Yes! As well as the work we do during the session I may give you techniques and exercises that you can use at home, where this is appropriate.
At some point, usually after the third session, I also record a personal "wordweave"™ recording for you to listen to at home to help to consolidate what we have worked on in the sessions.
Can you guarantee I will get what I want from the sessions?
Although as a therapist I cannot foresee or guarantee a particular outcome from the sessions, I will work with you to produce the best outcome possible for you through our work together.
Are there any discounts?
As mentioned above our sessions together cost £75 per session for the first session and £65 thereafter. I also offer a discounted price for those wanting to book four sessions at £250. These four sessions must be used within 6 months of the first session - I usually recommend having each session two week to one month apart if possible. If you take up this option but then decide to only use some of the sessions, you can claim back any difference between what you paid (£250) and what it would have cost if you had booked each session individually at the full price (£75 for one session, £140 for two etc.).
If you have a question I haven't answered here…just ask!