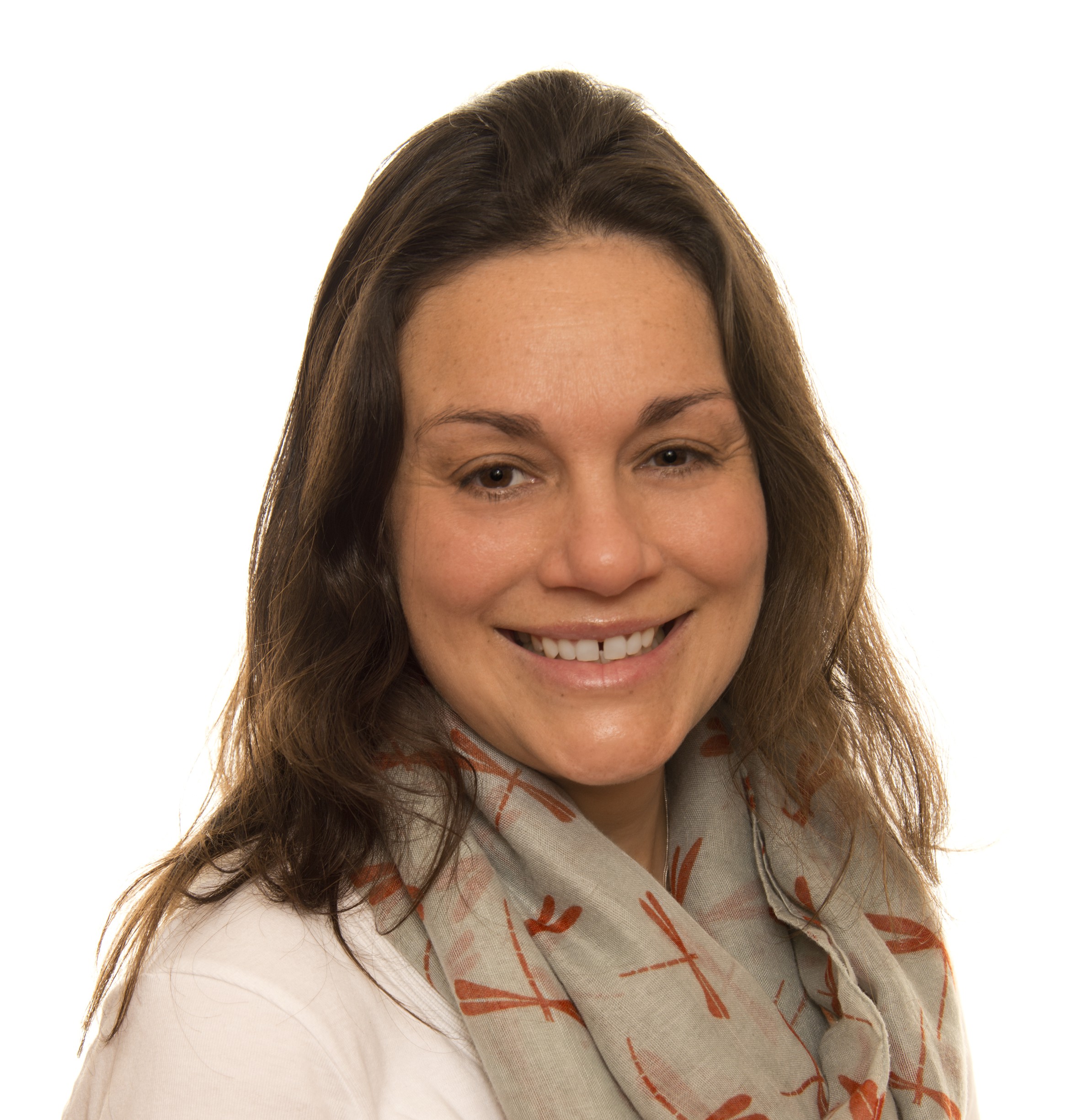 Fauz Knight (PhD, DipCHyp, HPD, NLP Prac)
Helping you to be who you want to be….
I am passionate about what I do and am fascinated by the way the mind, with help, is able to find the simplest solutions to the most complex of problems.
Stress and anxiety are a common daily reality for many people. However, simple techniques, often underpinned by a change in mind set, can be transformative. Having support helps, but mostly it is people's belief that they can live their lives in new ways that is critical.
I chose to train as a cognitive hypnotherapist at the world renowned Quest Institute because it does just that: cognitive hypnotherapy gives people tools to use in everyday life, whether they want to quit smoking, get help with fears and phobias, be more confident, manage anxiety, anger, irritability, pain or ill health.
The other thing that drew me to cognitive hypnotherapy is the belief that everyone's experience is unique and so the solution has to be too. Unlike clinical hypnotherapy, cognitive hypnotherapy uses unique hypnosis scripts (wordweaving) tailored to the individual client. You can read more about the way cognitive hypnotherapy works and what my sessions involve by following the links below.
Before I became a cognitive hypnotherapist I spent many years writing and researching in the area of social change. I wanted to understand how individuals navigate social pressures. For my doctorate I carried out fieldwork, living with a tribal people in Asia. I learnt about the ingenuity and determination with which individuals sought to meet their own needs within complex social systems. I saw that great changes can happen from the smallest shifts in perspective. I still research and write alongside my therapy work and there are links to some of my publications below.
I have also been doing energy work (Reiki) for many years and currently run sessions for stress relief and relaxation through the ancient art of Reiki. You can read more about that by following the link to my other services below. I have always had an interest in holistic, complementary and alternative therapies. Since I was a child I have always been fascinated by complementary approaches, which resonate with something of my own way of seeing the world and, I feel, hold valuable gifts for struggles we face in our modern lives.
About my qualifications...
I have a Diploma in Cognitive Hypnotherapy (DipCHyp) and a Diploma in Hypnotherapy (HPD) as well as a Practitioner Certificate in Neuro Linguistic Programming (NLP) from the Quest Institute, Regent's College, London UK.
I am a registered member of the Complementary and Natural Healthcare Council (CNHC) and the Quest Cognitive Hypnotherapy Practitioner's Association (QCHPA) both of which require high standards of training and continuing professional development.
Taking the step to see a therapist can feel daunting and for most people it takes time to find the right person to work with. So take some time to look around my site and get a feel for who I am and how I work.
You can see some of my academic writings here…