Hypnotherapy for stopping smoking
A 4 week program for stopping smoking.
OCTOBER 2018
If stopping smoking feels like an uphill battle...
I am offering a 4 week program to help with the psychological challenges of stopping smoking for anyone who is stopping smoking during Stoptober.
Hypnosis can help you:
Beat the cravings
Clear unconscious blocks
Improve motivation
During Stoptober I am offering this program for £150 one off cost.
The program includes one to one sessions, self-hypnosis downloads, follow-up skype sessions and audio recordings.
Contact me for more information (07949 736 553 e-mail: contact@fauzknight.com).
Read more: www.fauzknight.com/blog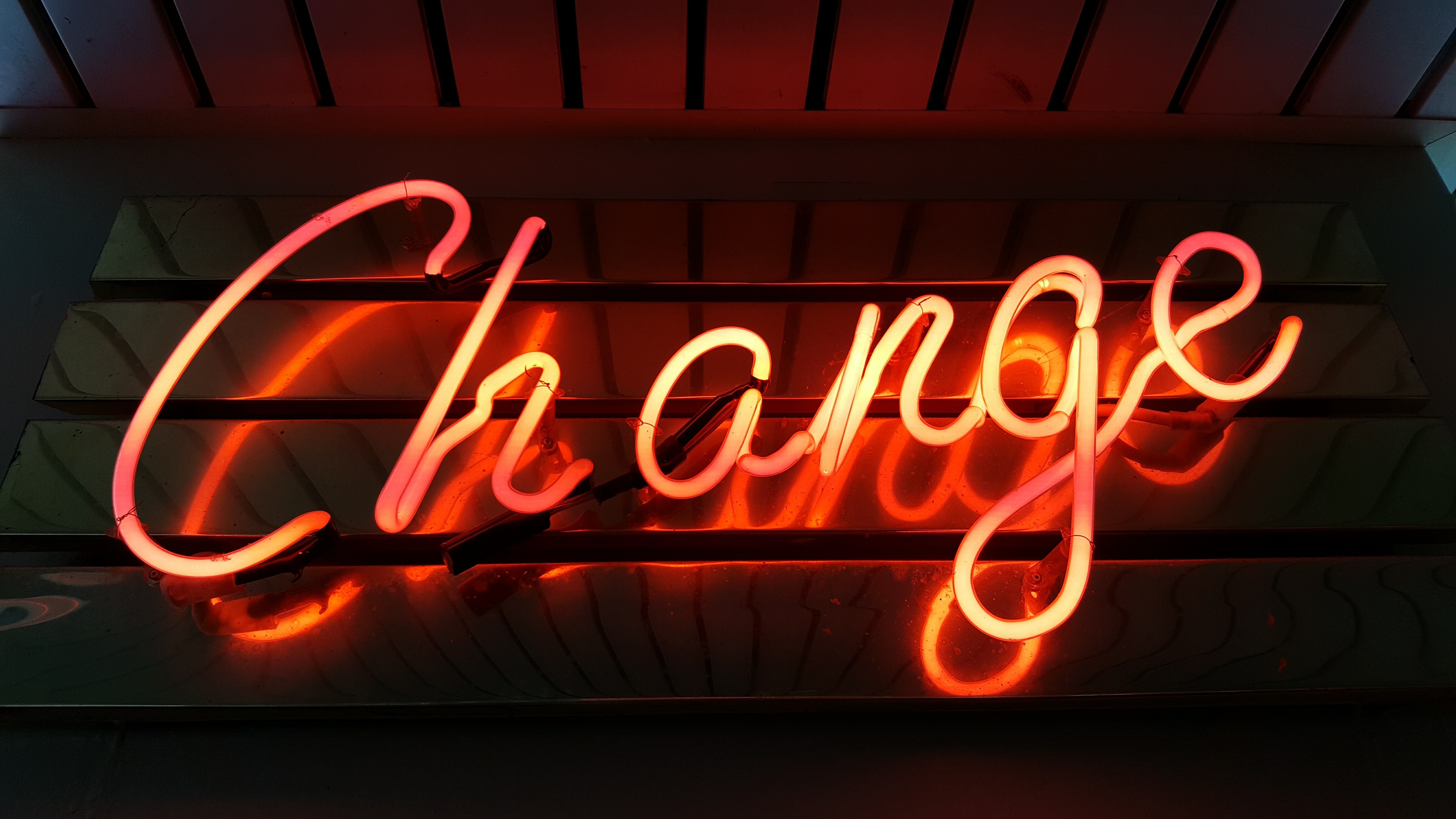 SPECIAL OFFER JULY 2018
20% Off Hypnosis for Phobias in July 2018!
Applies to any sessions booked for the treatment of phobias during July 2018.
This discount is available on pay as you go or a package of 4 sessions. If buying a package you need to book the first appointment during July 2018 and the remaining appointments within 6 months.
PACKAGE 4 SESSIONS
£200 (usually £250)
PAY AS YOU GO
£60 First session (usually £75)
£52 Follow up sessions during July (usually £65)
Call for a no obligations chat to see how cognitive hypnotherapy can help:
Tel: 07949 736 553